Last year's event was a
big success!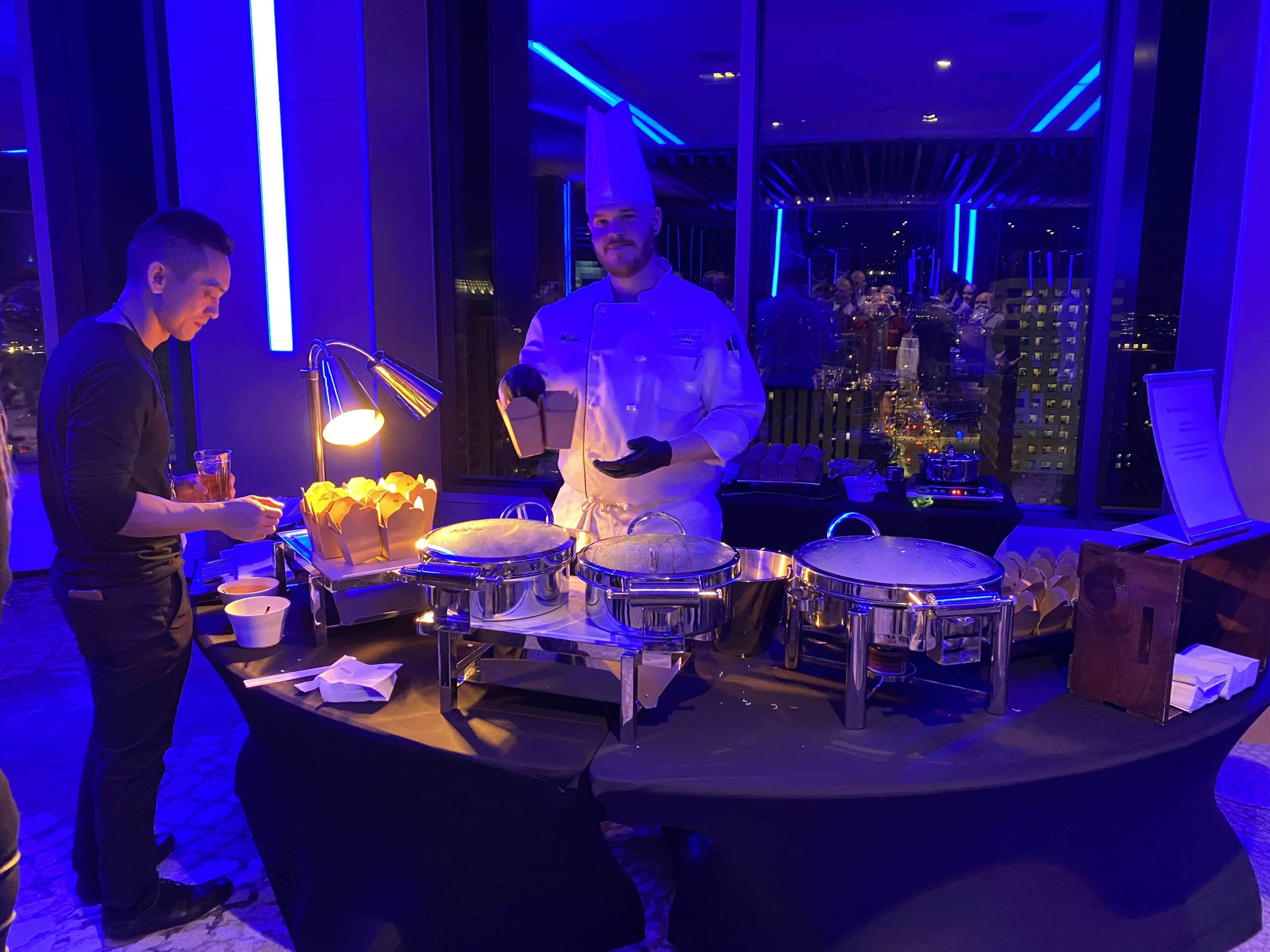 free buffet
Grab a yummy dinner for free. Venue TwentyTwo offers a buffet with desserts. Oh, and there's sushi this year by popular request!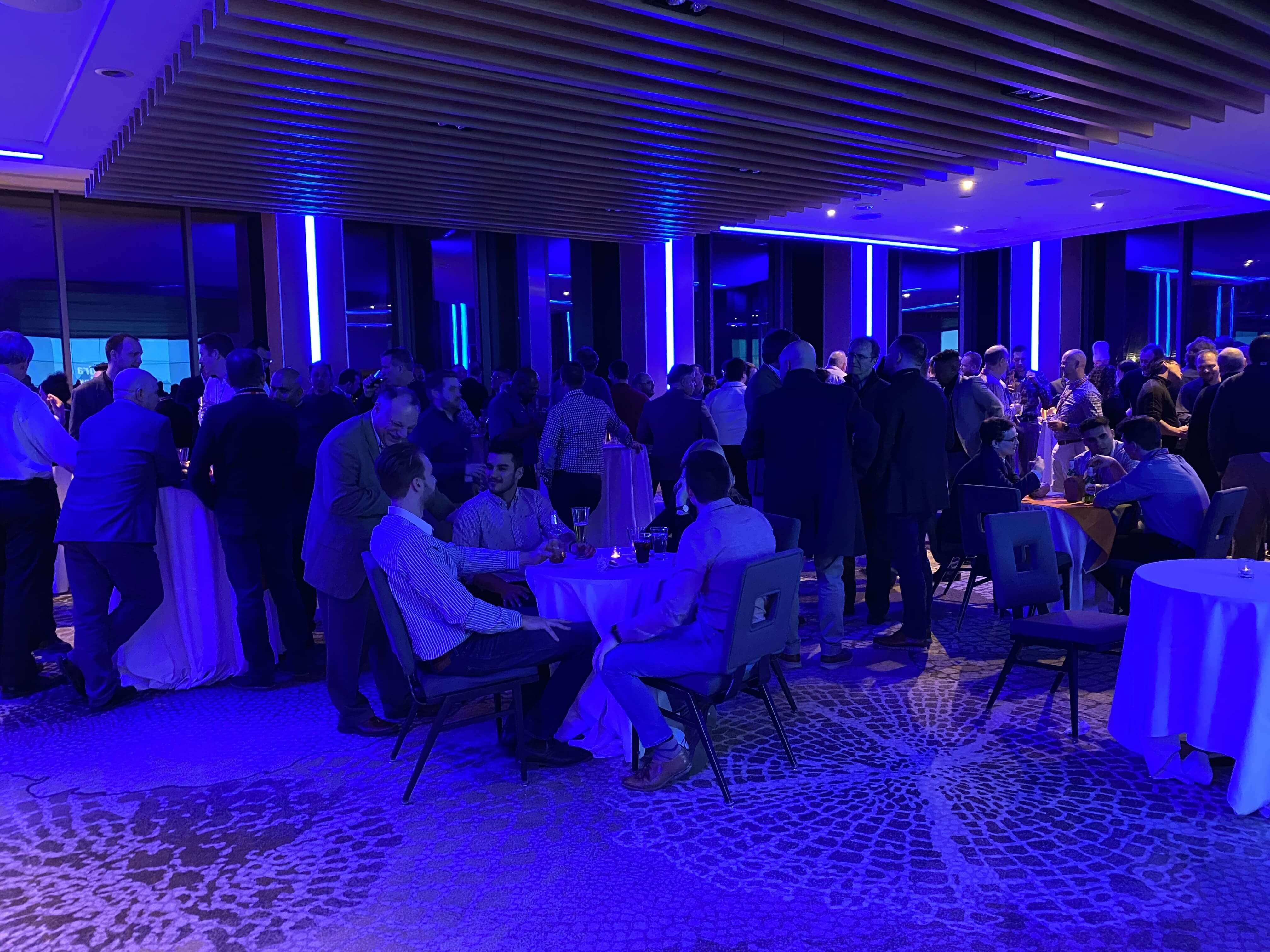 60+ attendees
Chat with industry leaders and grow your network. Who knows, you might even find a new golf buddy!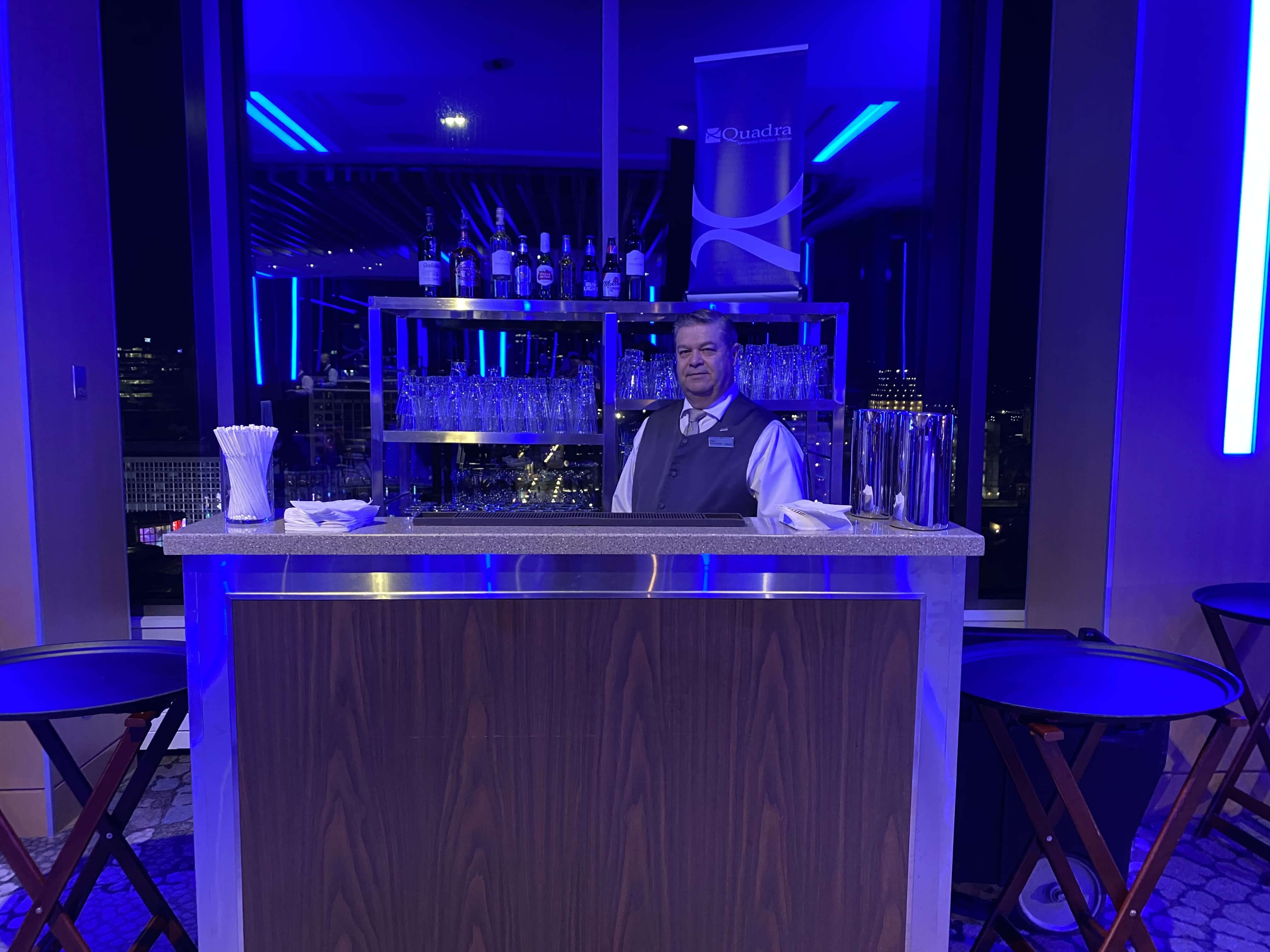 free drinks
Always have a drink in hand as we like to group toast. If you're not sure what to get, let the bartender dazzle you!
Let's make it a night to
remember!
11 Colonel By Dr
Ottawa
Tue, Jan 21, 2020
21:00 - 23:30
Business
Casual
Don't worry if you have any questions.
Just email us.
We'd be happy to give you more info: hello@quadraevents.com
Please RSVP for your
name tag.
Let us know you.
Your name tag awaits at the entrance kiosk. Those who RSVPed won't have to wait in line. It's a good idea to get in early and grab a drink!